Kind iVF is a comprehensive range of fertility treatment packages offered by one of the UK's most experienced and trusted providers. By choosing Kind iVF you will benefit from first-class fertility care, state-of-the-art technologies and affordable pricing. Our treatment is kind on your body, kind on your pocket and delivered by kind and caring individuals.
We believe that IVF should be affordable and without compromise…
Proven Success
Our team of experienced doctors and cutting-edge labs provide patients with superior results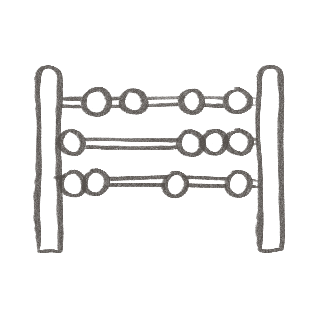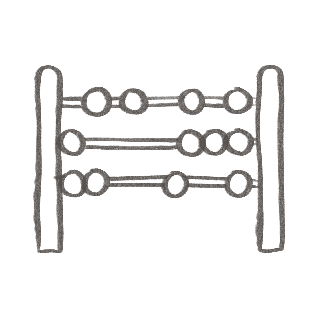 Low cost
Our goal is to make fertility care more accessible with our IVF services starting from just £2750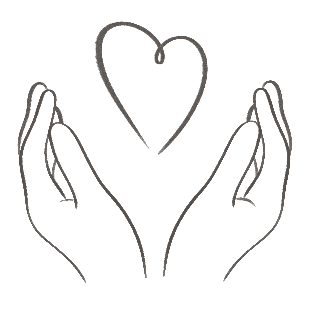 Compassionate Care
Our personalised, transparent approach and data-driven consultations help develop the right plan for you
Our patients rate us as excellent!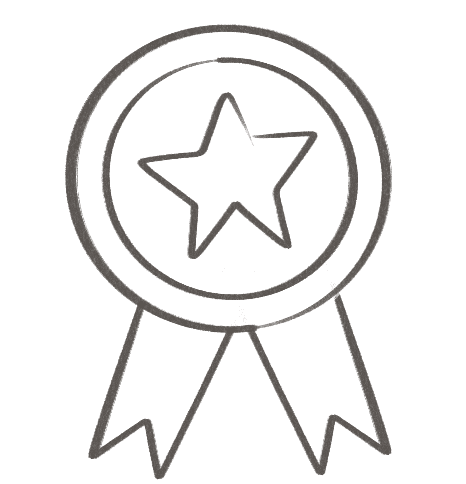 I've recently visited the London Women's clinic for a couples appointment, as my husband and I currently seeking to embark on our fertility journey, we've…
High recommend this clinic - in particular, Dr. Barbara. She truly cares about her patients and was incredibly patient with all of my worries and…
Honestly so happy with our experience..... been under the clinic since Jan for MOT and retests. Today had a HyCoSy and the team are amazing.…
Our success rates are among the UK's best. Our expert staff and technologies allow us to consistently deliver success rates above the national average.
For more information, please visit the HFEA website.
IVF & ICS | Jan 2018 - Dec 2018 | LWC
London | 177 embryo transfers
IVF is available in the NHS, but services are patchy and dependent on where you live – the so-called "post code lottery". Some regions may provide IVF, others may not, some will have long waiting-list, others not so long. Kind IVF represents an alternative, an efficient service without long waiting-lists and with reliable results.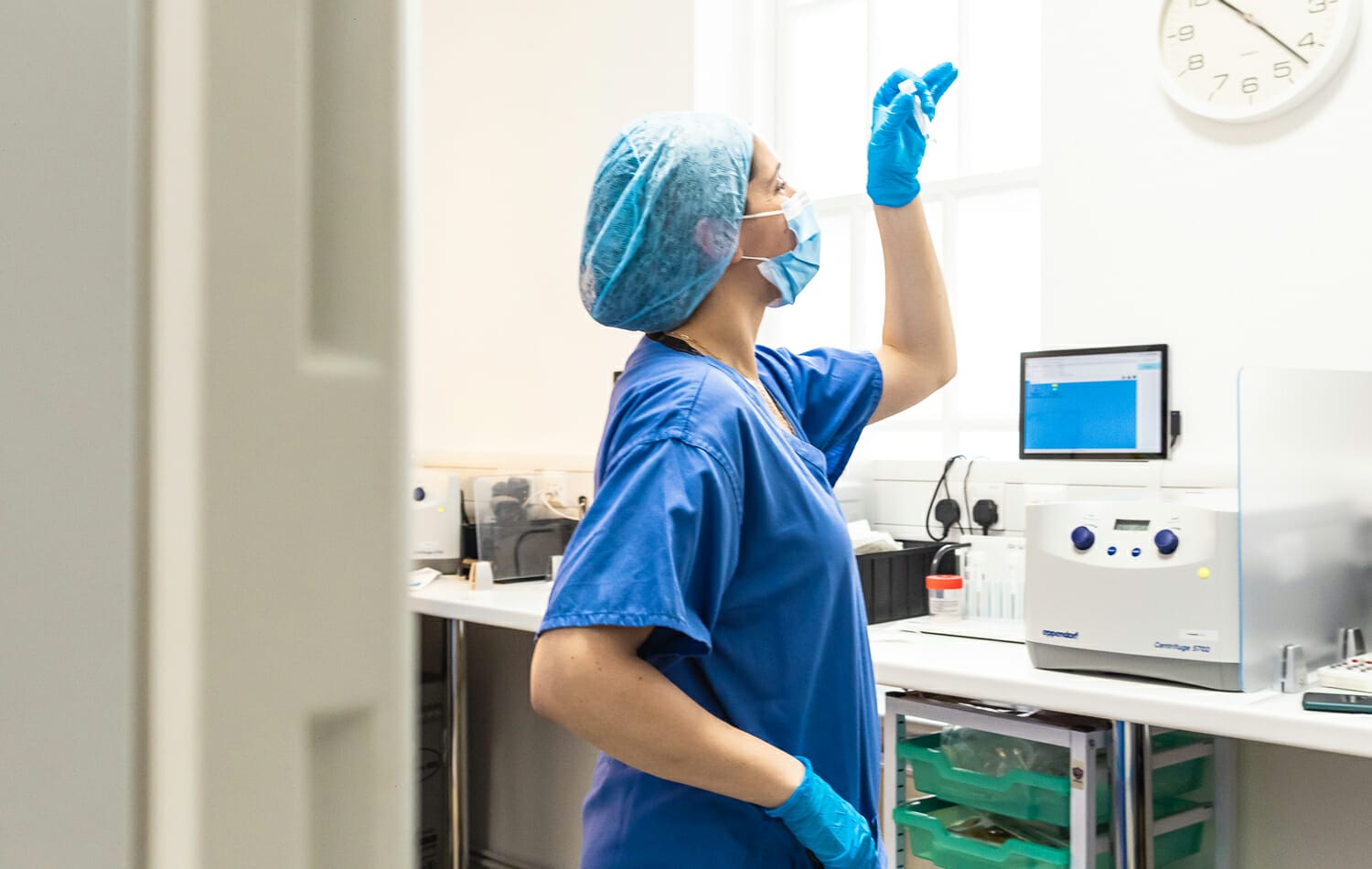 Kind IVF is suitable for many patients, but only by setting eligibility criteria can we ensure only the patients that have a good chance of taking home a baby from our treatment are accepted to the programme.
So patients eligible for Kind IVF must meet three important criteria: They should...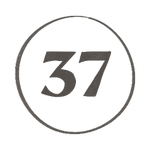 Aged 37 or under
Statistics show that women in this age group are most likely to respond best to IVF. Women over 37, when natural fertility begins to decline, often need more personalised treatment.
A good ovarian reserve
Ovarian reserve is a technical term to describe the number of early eggs in the ovary and is often used as a indicator of fertility. Women with a low ovarian reserve often respond poorly to treatment and may need specialised care – as may women with very high measurements. Ovarian reserve is usually measured with a simple AMH blood test.
A BMI of 30 or less
BMI is a shorthand calculation based on height and bodyweight. Women with a BMI over 30 are not suitable for Kind IVF because of a greater likelihood of treatment complexities.
Your eligibility for Kind IVF will usually be confirmed at your first consultation following an ultrasound scan and AMH test.