Affordable IVF without compromise
Kind IVF is a comprehensive affordable fertility treatment package offered by one of the UK's most experienced and trusted providers, London Women's Clinic. By choosing Kind IVF you will benefit from first-class fertility care, state-of-the-art technologies and affordable pricing.
IVF treatment that's kind to you and kind to your pocket
Success rates among the best in UK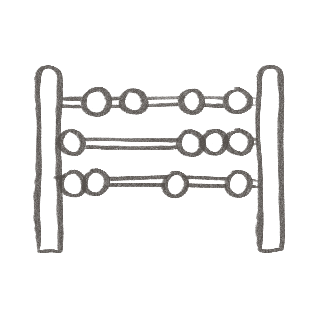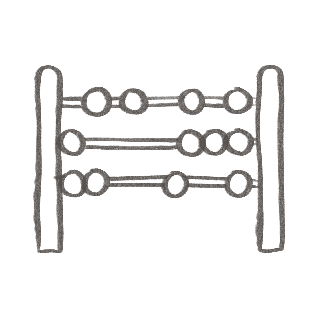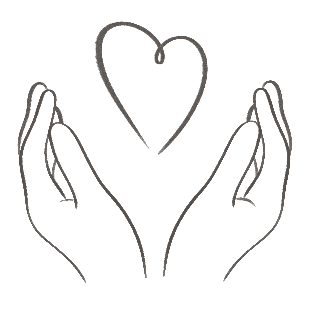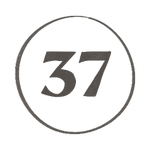 Our success rates are among the UK's best. Our expert staff and technologies allow us to consistently deliver success rates above the national average.
IVF & ICS | Jan 2018 - Dec 2018 | LWC
London | 177 embryo transfers
Our patients rate us as excellent!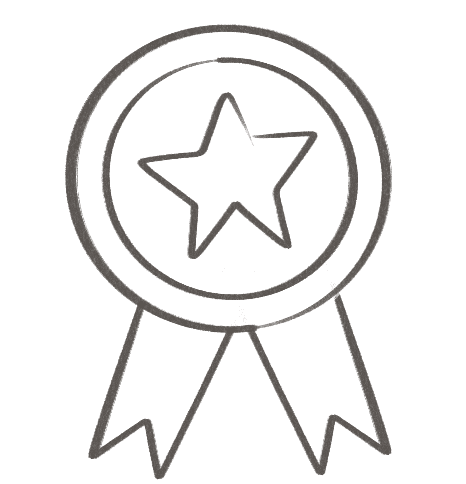 Nothing but professional and supportive
We have been with the London Women's Clinic, firstly Swansea and then Cardiff since 2017 and in that time they have been nothing but professional and supportive. We really felt supported as friends rather than just clients. We were given all the options for further investigations and treatments but without the hard sell. We want to say a special thank you to Ann who has been out angel from day one!
Coudn't be better
Our experience with the Bristol and Cardiff clinics couldn't be better.
I am writing this review to express my gratitude to LWC for making our dream of parenting come true.
At LWC I never felt I was judged, on the contrary, they did the best to try and help us. We were treated personally all the time and with great respect. As professionals you've been amazing and we felt reassured that we were in good hands.
We wish you all the best.
Great service and care
I will always be thankful for the great service and care we were given at the clinic, from walking into the reception area to be always greeted by the very friendly Ellie, who is amazing at her job on reception, to Ana and Dr Chandra. These 3 people , along with so many work so hard doing 'Their job' have changed my life in giving me the miracle family I never thought I'd have.