Affordable IVF without compromise
Kind IVF is a comprehensive affordable fertility treatment package offered by one of the UK's most experienced and trusted providers, London Women's Clinic. By choosing Kind IVF you will benefit from first-class fertility care, state-of-the-art technologies and affordable pricing.
IVF treatment that's kind to you and kind to your pocket
Success rates among the best in UK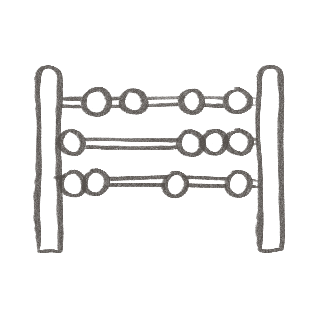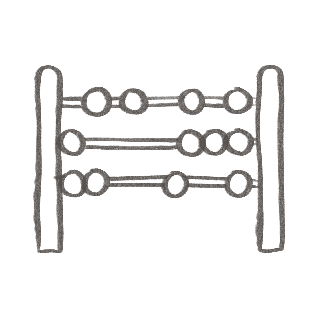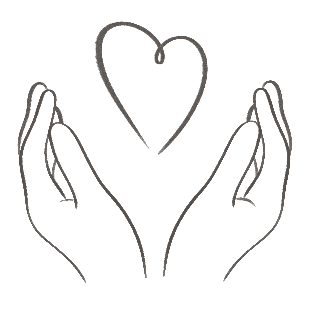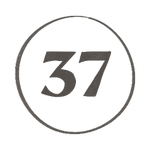 Our success rates are among the UK's best. Our expert staff and technologies allow us to consistently deliver success rates above the national average.
IVF & ICSI | Jan 2018 - Dec 2018 | LWC
London | 177 embryo transfers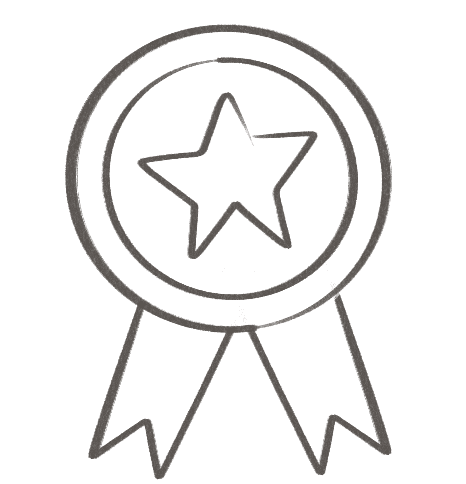 It's refreshing to converse with the team who have a human touch. The team at LWC Harley St are wonderful, friendly, sincere and above all…
Evelyn Thomas
10 months ago
Had my scans done at the Harrow Clinic and the procedure done at Harley St. The entire team at both Harrow and Harley St clinic…
Receptionists were very helpful. Were late to our appointment, they were very understanding. Nurse and the doctor were really nice. They were talking me through…
Lidia Morales
2 months ago