Frequently asked questions
We understand that no two fertility journeys are the same. The process can be overwhelming and emotionally challenging. Our patients tell us that the unknown and uncertainties of IVF treatment are often the hardest part.
We will always be kind and endeavour provide you with as much information at every point in your treatment with us.
If you are at the stage of gathering information to make an informed decision on who your treatment provider might be, or what route might be the best for you, we hope the below common questions and answers are useful.
Kind iVF packages are most suitable for those aged 37 or under with a good/normal ovarian reserve and have a BMI under 30. Kind iVF is designed to make fertility treatment more accessible for those who may not be eligible to have treatment with the NHS and cannot access the private IVF market due to increased prices.
Our patients rate us as excellent!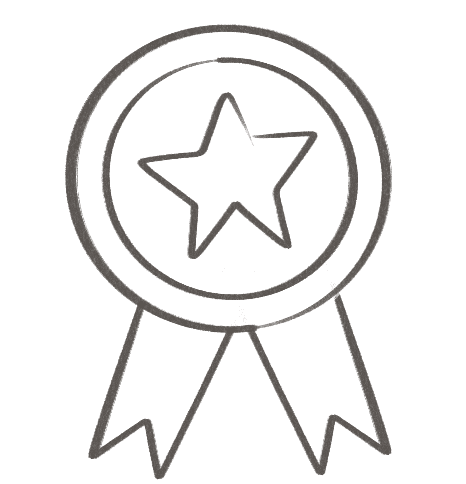 I've recently visited the London Women's clinic for a couples appointment, as my husband and I currently seeking to embark on our fertility journey, we've…
High recommend this clinic - in particular, Dr. Barbara. She truly cares about her patients and was incredibly patient with all of my worries and…
Honestly so happy with our experience..... been under the clinic since Jan for MOT and retests. Today had a HyCoSy and the team are amazing.…