Welcome to Kind IVF – October 26
Thursday 26th October 2023 | 5:30pm | Online event
We believe IVF should be affordable and without compromise. In this webinar one of our clinical experts will provide an overview of the following topics: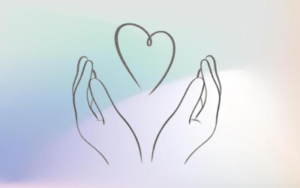 Our transparent pricing
Our available packages – Kind IVF, ICSI and Donor Sperm
Our eligibility criteria
The journey from ovarian stimulation to the pregnancy test
There will also be time for a Q&A session to ensure you come away with all your questions answered.
World class fertility treatment is closer than you think
Keep up to date on all things Kind IVF, read some of our success stories and learn more about what we do and how we can help you.