Around 50% of couples who are having problems conceiving have sperm-related infertility. ICSI, short for intracytoplasmic sperm injection, is the most common and successful treatment for male infertility.
ICSI is a laboratory technique. During IVF, we let sperm and eggs mingle together in a petri dish. If we decide ICSI is more appropriate, a glass pipette, which is finer than a human hair, is used to collect a single sperm and inject it into the egg. This is the only difference – the rest of the treatment journey is identical to IVF.
During an ICSI cycle, an individual sperm cell is directly injected into the egg to allow fertilisation to occur.
ICSI is widely used and often the recommended treatment for those affected by male infertility. 
If you have any questions about ICSI or starting treatment, do get in touch with our expert team.
Who is ICSI suitable for?
We would recommend ICSI for patients affected by male factor infertility, or those who have experienced failed fertilisation following previous IVF treatment. 
Male factor fertility can result from:
Low sperm count

Abnormal sperm morphology 

Poor sperm motility 
As with all our treatment packages, patients must meet the below criteria.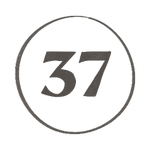 Aged 37 or under
Statistics show that women in this age group are most likely to respond best to IVF. Women over 37, when natural fertility begins to decline, often need more personalised treatment.
A good ovarian reserve
Ovarian reserve is a technical term to describe the number of early eggs in the ovary and is often used as a indicator of fertility. Women with a low ovarian reserve often respond poorly to treatment and may need specialised care – as may women with very high measurements. Ovarian reserve is usually measured with a simple AMH blood test.
A BMI of 30 or less
BMI is a shorthand calculation based on height and bodyweight. Women with a BMI over 30 are not suitable for Kind IVF because of a greater likelihood of treatment complexities.
Your eligibility for Kind IVF will usually be confirmed at your first consultation following an ultrasound scan and AMH test.
How much does Kind ICSI cost?
Our all-inclusive Kind ICSI package costs £3,850 and includes everything you will need for your treatment cycle.
What is included in the Kind IVF ICSI package?
Nurse led clinical care
Pre-treatment blood tests
Stimulation medication
Monitoring scans and blood tests 
HFEA treatment fees
Counselling session 
ICSI
Egg collection and sedation 
Timelapse imaging of developing embryos 
Fresh embryo transfer and EmbryoGlue 
BHCG pregnancy blood test 
Pregnancy scan at 6-7 weeks gestation 
Luteal support medication up to pregnancy test date
Our patients rate us as excellent!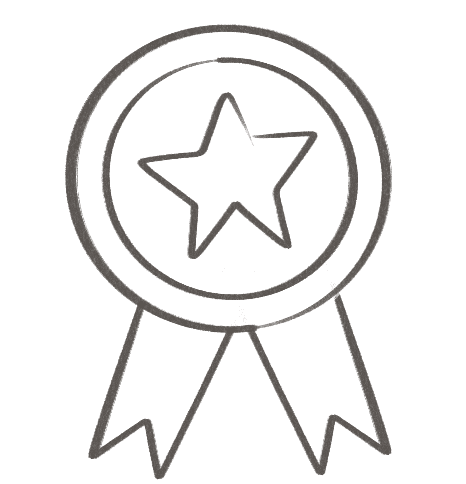 I've recently visited the London Women's clinic for a couples appointment, as my husband and I currently seeking to embark on our fertility journey, we've…
High recommend this clinic - in particular, Dr. Barbara. She truly cares about her patients and was incredibly patient with all of my worries and…
Honestly so happy with our experience..... been under the clinic since Jan for MOT and retests. Today had a HyCoSy and the team are amazing.…