Our dedicated and experienced teams will be there to support you throughout your treatment.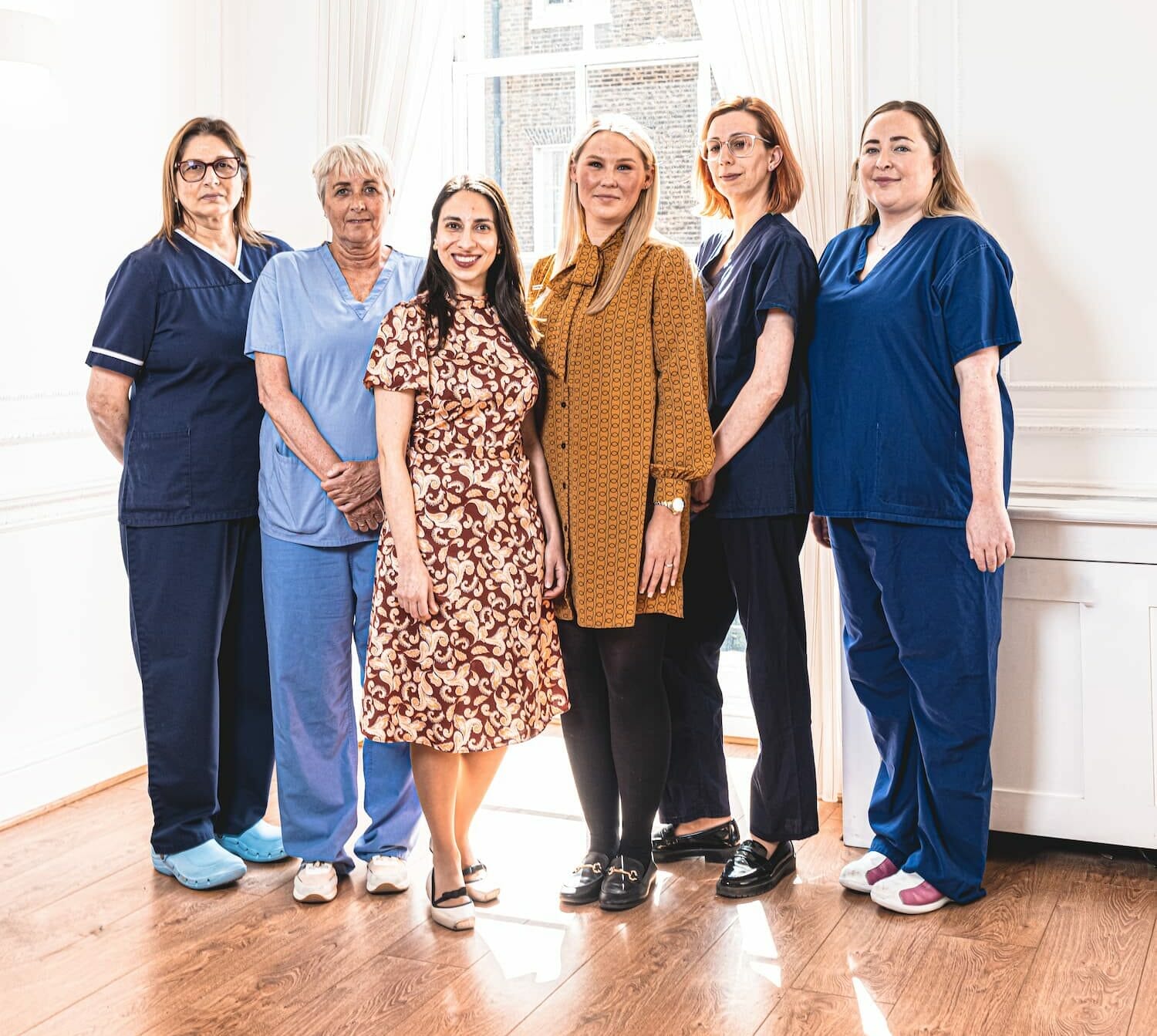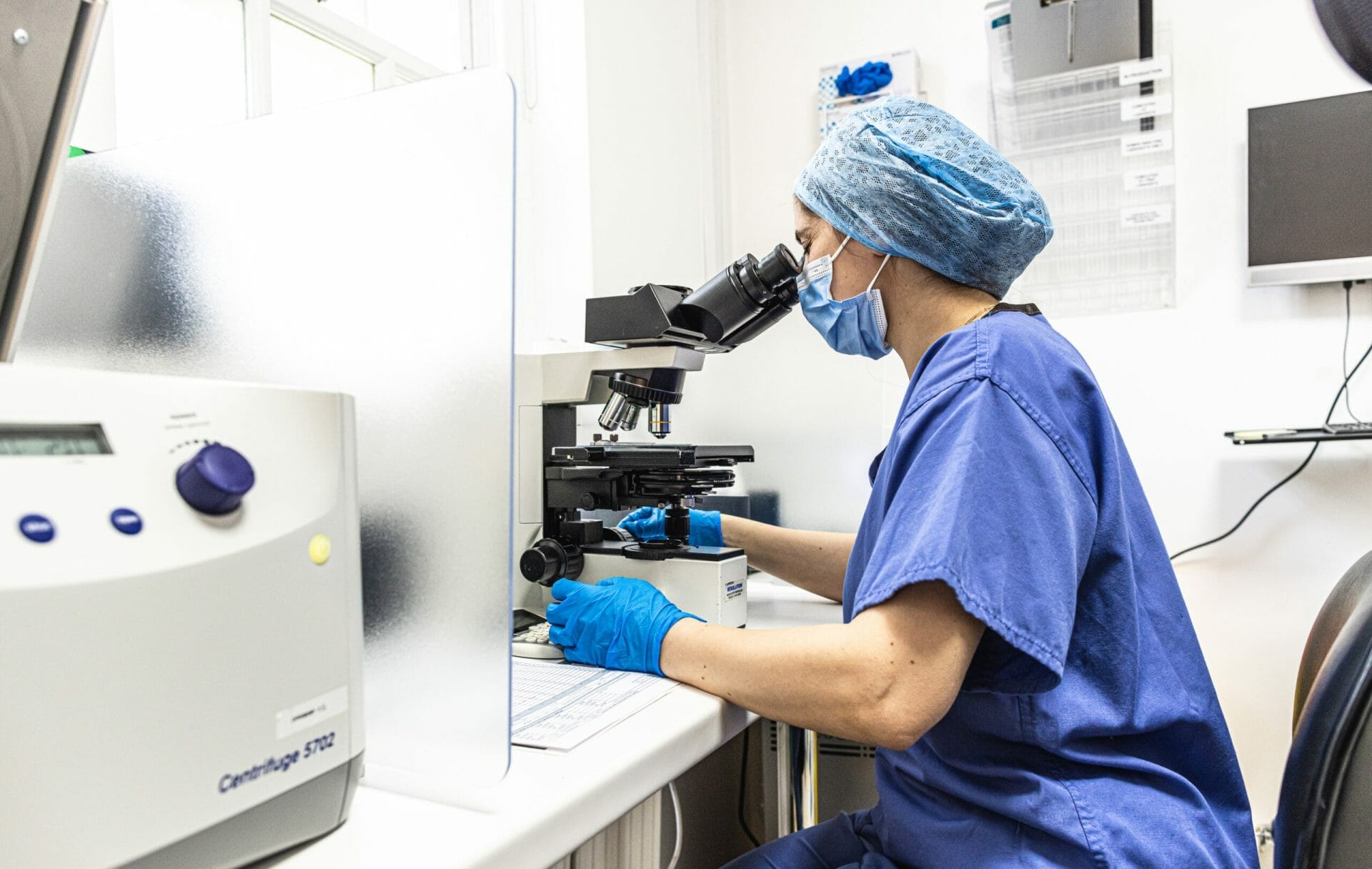 At Kind IVF, we believe that everyone should have access to fertility treatment. We treat all patients who meet our eligibility criteria. If you have been priced out of other fertility clinics or denied NHS funding, Kind IVF is a perfect alternative. 
If you have any questions about treatment with us, do contact our expert team.
Our patients rate us as excellent!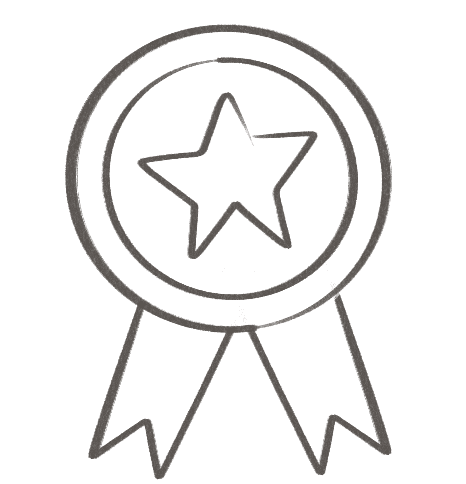 I've recently visited the London Women's clinic for a couples appointment, as my husband and I currently seeking to embark on our fertility journey, we've…
High recommend this clinic - in particular, Dr. Barbara. She truly cares about her patients and was incredibly patient with all of my worries and…
Honestly so happy with our experience..... been under the clinic since Jan for MOT and retests. Today had a HyCoSy and the team are amazing.…